Traditional meets Contemporary
From Stockholm to Brooklyn, to a small town in the New Hampshire mountains and now nestled in a quaint seaside town in New England. Basäder is a small studio focused on creating timeless designs and durable work. Driven by a mission to create "lifetime" bags, everything we do is a reflection of this simple philosophy. From a minimal aesthetic to laboriously hand-dyeing or sourcing high-end materials, we hope to offer one-of-a-kind pieces meant to stand the test of time. Made in the USA of items sourced from only the best leather tannery, our handmade leather bags will serve you for a lifetime.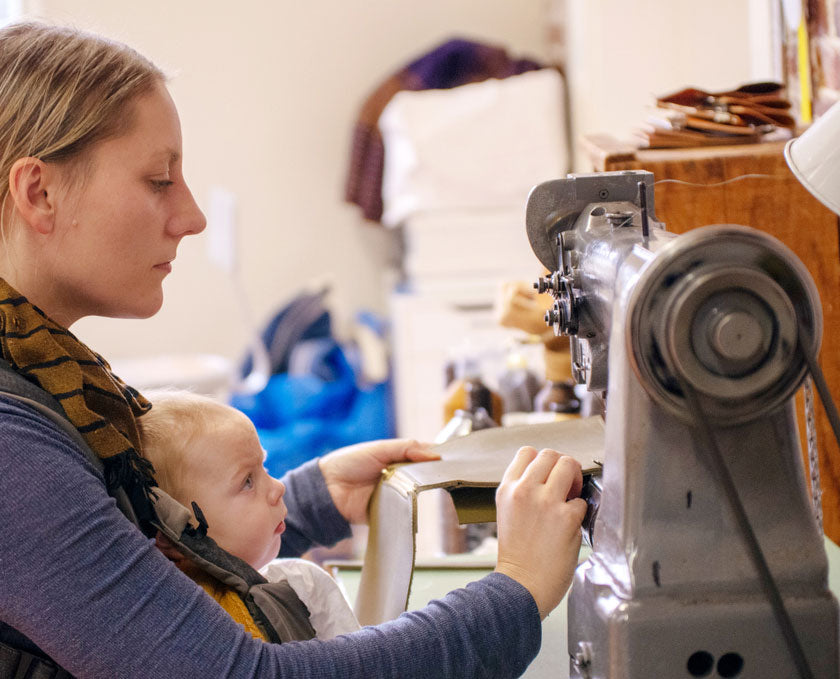 Meet Elin
Growing up in Sweden, she nurtured her dreams of becoming a fashion designer. At just 16, she began her fashion education in Sweden, then went on to study in New York and London. Elin obtained her BFA degree in knitwear from the FIT in NYC.
After her studies, Elin gained experience at fashion houses such as Helmut Lang and Ralph Lauren, where she honed her skills in designing knitwear. Yet, she yearned for a more fulfilling path as a designer, feeling that there were alternative avenues to explore.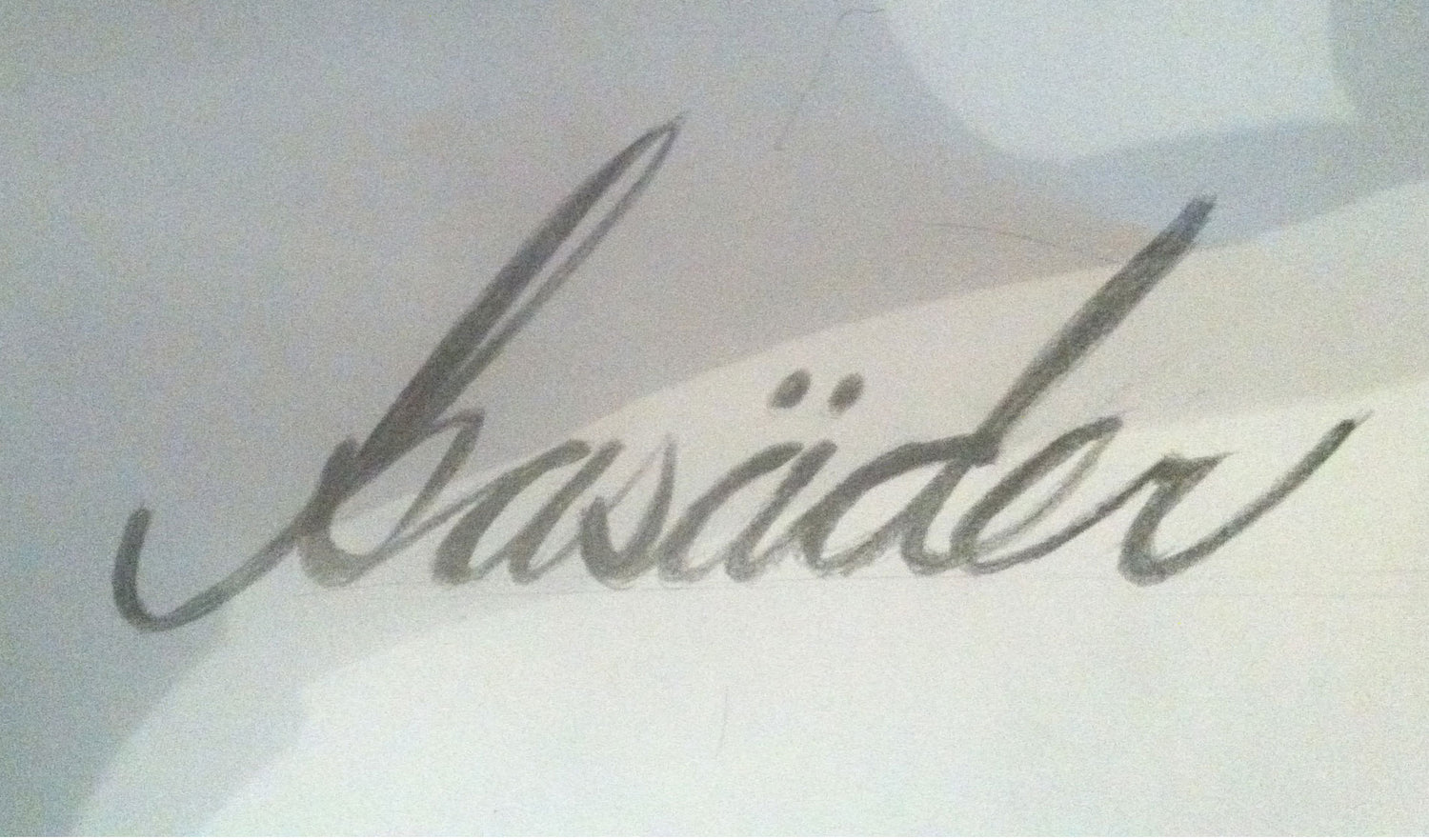 One morning during an ordinary subway commute when Elin's husband, recognizing an untapped market niche, proposed she create a men's leather messenger bag, noting that an affordable, well-made option was sorely lacking in the market.
Inspired by this idea, Basäder was born. Within six months, Elin turned her vision into a thriving business, allowing her to leave her job and pursue her entrepreneurial dreams full-time. Basäder's success is a testament to Elin's passion for creating beautiful, functional, and sustainable leather goods.
Basäder's previous homes
Since then, Elin moved her business and family from New York (our first studio above), to New Hampshire (studio below) and is now settled in a quaint coastal town in New England.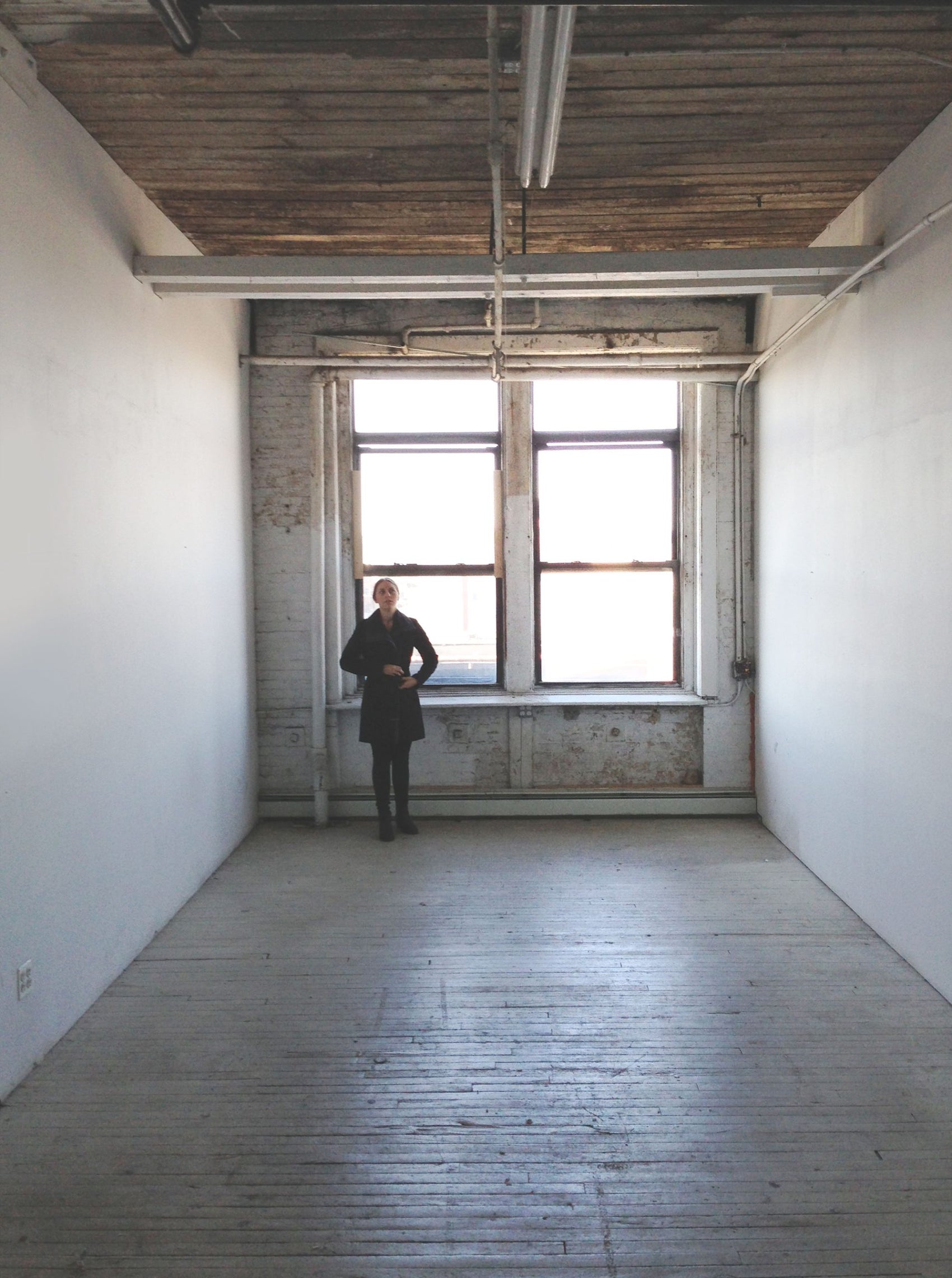 Studio 7
Our very first studio in Williamsburg, Brooklyn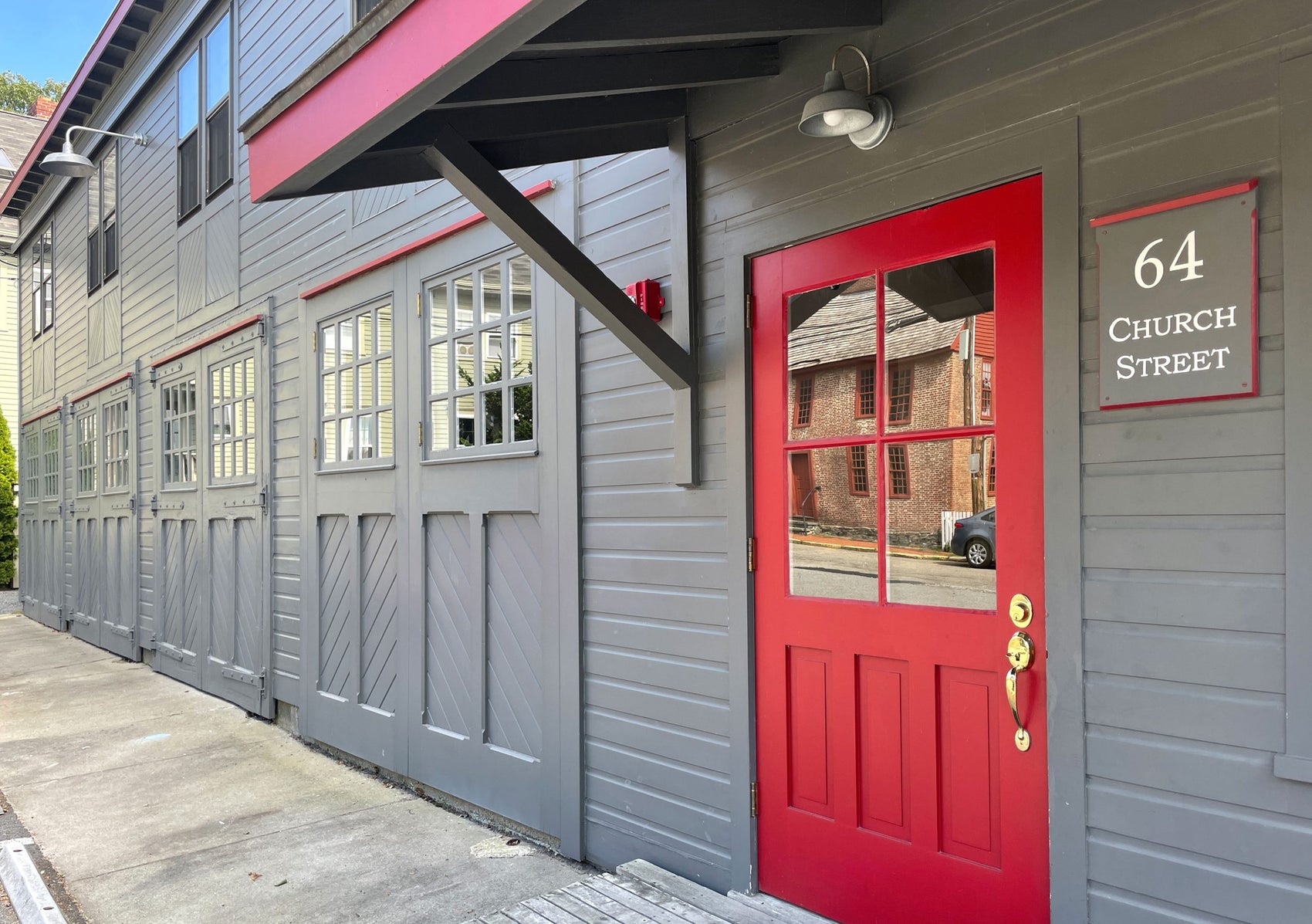 Our Studio Today
Since 2022 we have been located in Warren, Rhode Island. Feel free to schedule a visit, and we are looking forward to show you around.